Mango Digital Digest: February
From the latest software updates, to the most talked about digital campaigns, the Mango Digital Digest is the monthly roundup that will help you stay up-to-date on all the important social media news you need to know.
This month's trending topics…
1. Apple announced the launch of 230 new emojis
The new emojis may not have launched yet, but that hasn't stopped people from picking out their favourites already.  Emoji 12.0 is comprised of 59 distinct new emojis; 75 when gender variations are taken into account; and 230 new emojis when all skin tone options are also included.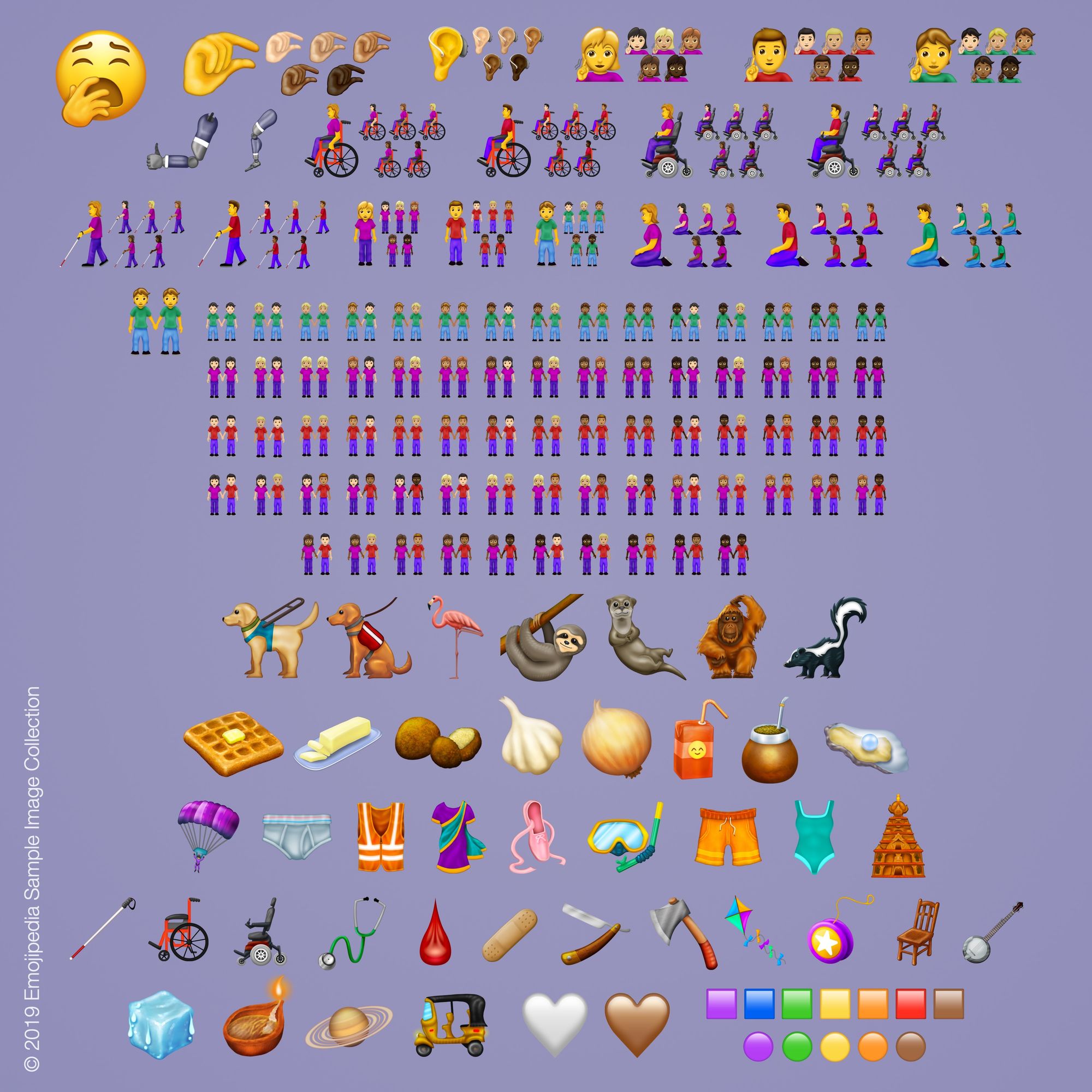 2. LinkedIn are embracing live video content
LinkedIn are finally joining the live video band wagon as rumours have it that they are currently testing out a new live-streaming feature, called LinkedIn Live. This new move comes as no surprise, as native video has grown to become the most engaging content on the platform.
3. Instagram users will now see IGTV previews directly on their feed
In an effort to get more people using IGTV, Instagram have launched a series of IGTV promos which will now be shown in your main Instagram feed whenever a profile you follow shares an IGTV video. The promo will include a 30 second teaser with the option to click and watch the rest of the video. Will this be IGTV's saving grace? Only time will tell…
4. You can now buy your cinema tickets directly through Facebook
Facebook recently struck a deal with Odeon that will enable fans to book and pay for their cinema tickets through the dedicated Facebook 'Films' tab. Tickets for screenings at other chains, including Vue and Cineworld, can also be purchased using the new service.
5. Instagram is testing out a new donations sticker for Instagram stories
Reports have been leaked that Instagram are experimenting with a new donation sticker for its Stories feature. Once selected, users will supposedly be able to search through a list of nonprofits to link directly to the sticker. If it is rolled out, this could be the biggest digital development for those in the not-for-profit sector,